Diving center in one of africa's
most pristine
and remote paradises:


Afro Divers is close from the 22/04/22 to the 31/05/22.
Welcome again for the NEW SEASON !
Afro Divers is a new Diving Center located in Pemba Island, the Zanzibar Archipelago, Tanzania.
Pemba is one of the most unique and unexplored islands of the Indian Ocean.
​
​
​
​​
Peaceful, Generous,
Green, Blue
Wild, Vibrant,
Underwater and on the land,
For Divers, Hikers, Beachlovers,
far away from the modern world,
Pemba island is waiting for you...
​
​
​
​
Pemba has remained very authentic and well preserved.
You find an island, amazingly green, white sand beaches, mangroves and tropical rain forest.
Pemba has numerous remote dives sites with stunning clear blue water, area drop offs and colorful reefs.
QUALITY SERVICE AND SCUBA EQUIPMENT
FAST BOATS​ COVERING 30+ SITES
ECO AND SOCIAL COMMITMENT
​
​
​
​
AFRO DIVERS IS DOING GREAT SURFACE INTERVAL​S,
ON ISOLATED AND SECRET BEACHES,
DIFFERENT EVERYDAY,
WITH SNACKS AND DRINKS.
​
​
​
​
​
​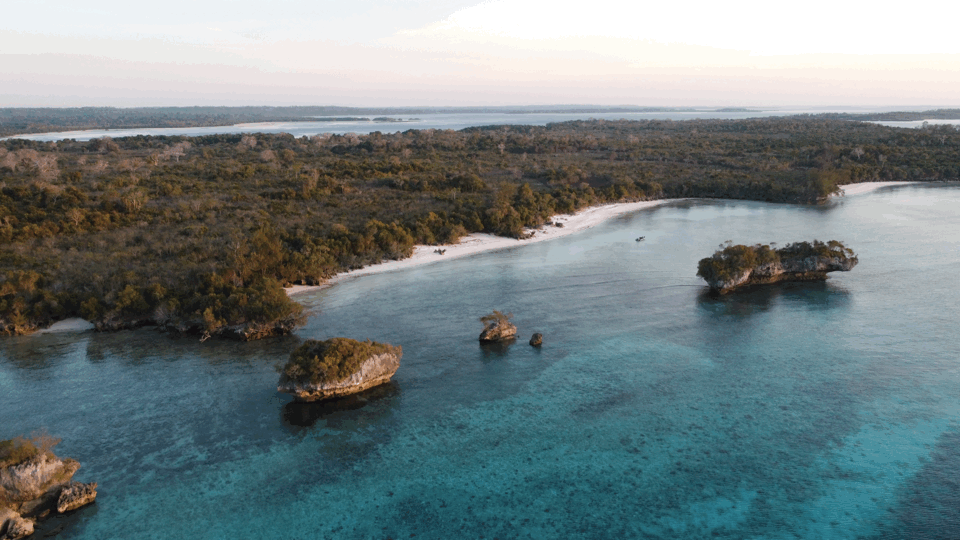 See more pictures on Afro Divers

Instagram
See more videos on Afro Divers

Youtube Channel